Archive for the 'IMCA Sport Mods' Category
Raced for Friday night's Spring Extravaganza have been called off due to rain. Saturday's races are still on as scheduled. A determination will be made Saturday about Saturdays races. Sign up for Text Alerts at RainOut.
Racing action begins this Friday March 24th 2017 and Saturday March 25th 2017 at the Lee County Speedway. SpeedShiftTV will be streaming all the action online worldwide.
The new 2017 Track Registration and 2017 Reserved Parking forms have been post. To keep your reserved pit stall from last year please complete the forms and mail them with your payment now. Time is limited and it will save you a lot of time opening night if you are preregister.
We look forward to a great 2017 racing season and thank you for your support.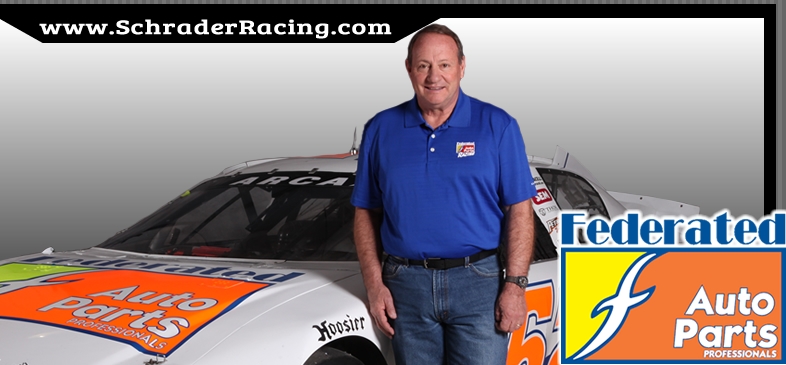 Kenny Schrader will be joining the Modifieds on Monday August 1st for Summerfest.
Anyone wanting their business on Schrader's car for Monday please call 641-521-0330 for more info.
SUMMERFEST – Monday August 1st and Tuesday August 2
Modifieds (Monday only), Late Models, Stock Cars, and Sport Mod all $1000 to win each day.
Sport Compacts with a full payout each day also.
IMCA TV will be broadcasting Monday nights races LIVE.