Lee County Speedway will be racing this Friday Night July 29th. All weekly classes will be in action plus the Legends Series.
The Bulltown Legend of Iowa Dirt Series (racing for a cause) will join the show.  They are dedicating the season to C.O.P.S. foundation which stands for Concerns of Police Survivors. We will have numerous squad cars from all branches from around the area for a special tribute to fallen police officers. Don't be late they will be honored during the National Anthem.
Jr. Fan Club Members – Get a FREE Slice of watermelon (while supplies last) thanks to Hy-Vee of Ft. Madison.
Fridays races are brought to you by the ScottsMiracle-Gro Company and Wilson Bros. BBQ and Catering.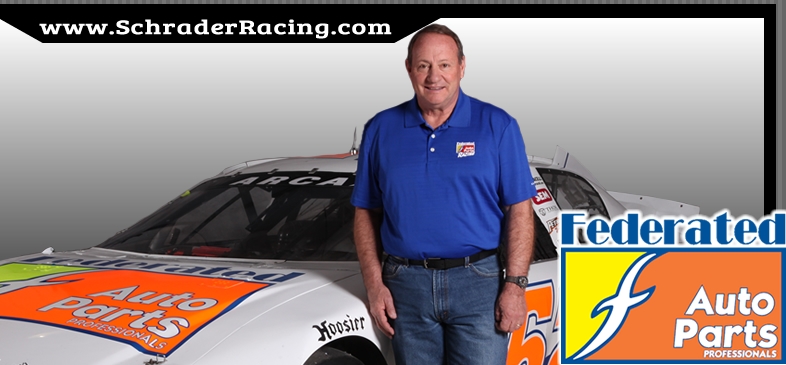 Kenny Schrader will be joining the Modifieds on Monday August 1st for Summerfest.
Anyone wanting their business on Schrader's car for Monday please call 641-521-0330 for more info.
SUMMERFEST – Monday August 1st and Tuesday August 2
Modifieds (Monday only), Late Models, Stock Cars, and Sport Mod all $1000 to win each day.
Sport Compacts with a full payout each day also.
IMCA TV will be broadcasting Monday nights races LIVE.
Due to the extreme temps and the safety of our fans,racers, and emergency crews we will be cancelling the races for July 22nd. We have a big weekend coming up so rest up and get ready for racing 3 out of 5 nights. We will resume racing July 29th. Then August 1st and 2nd which is a Monday and Tuesday we host the inaugural Summerfest. Help us make this a huge show.
The Lee County Late Models will be racing this week at the Davis County Fair on Thursday July 14th at the Bloomfield Speedway. Then again Friday the 15th at Scotland County in Memphis Mo.
Both shows will have great racing action and we encourage everyone to support our local tracks.
There are no races this week at Lee County Speedway.